THE BATTLE BABIES




World War II Living History Unit
99th Infantry Division Historical Society, Inc.
Erie, Pennsylvania
501(c)(3) Foundation Group
The 99th Infantry Division Historical Society,Inc. is now a 501(c)(3) Foundation Group.
Donations may take various forms,such as: equipment, vehicles, uniforms, reference materials
and or cash and securities. As individual situations and tax statuses vary we would welcome the
opportunity to discuss how such a donation might be helpful to our cause and at the same time
improve your future tax liabilities. Please feel free to contact us either through the website
or at the Event for further information. Help us Keep the Memories alive and Deeds Remembered
of The Greatest Generation.

Welcome to the home page of a dedicated group of living historians doing an authentic impression of World War II's 99th Infantry Division, 393rd Regiment, Easy Company. We invite you to learn about us and support our efforts to keep alive the memories and sacrifices of the "citizen soldiers" of the Second World War. Maybe you'll even join our rifle company and have fun being a part of history.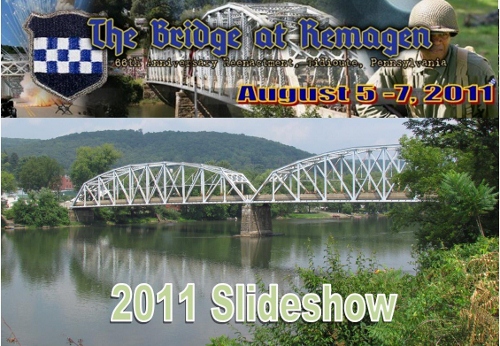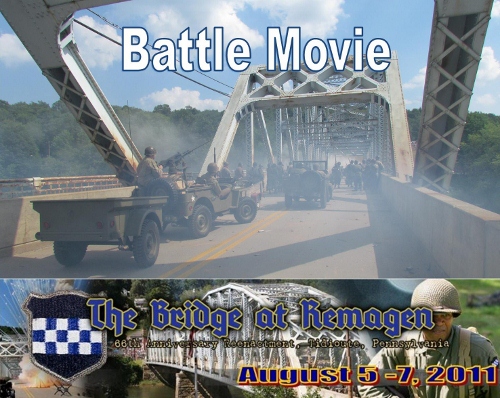 2013 Battle Plan
Schedule
April 27

Warren, PA

Film Shoot

May 25

Perry 200 Grand Patriotic Parade

May 27

Meadville, PA

Memorial Day Parade

June 21-23

Titusville, PA

!NEW EVENT!
RAILROAD BATTLE & CONVOY
99th Host Unit

July 19-21

Waterford, PA

Waterford Heritage Days

Aug 1-3

Tidioute, PA

BRIDGE AT REMAGEN
99th Host Unit

Aug 24 - 25

Erie, PA

ERIE AIR SHOW
Living History Event