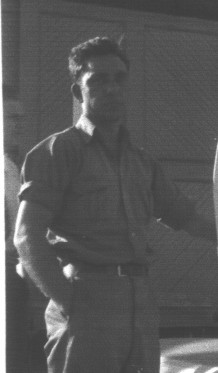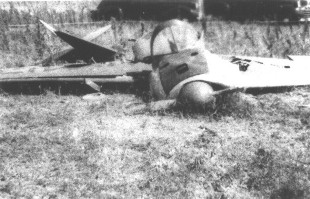 William Kaluza

Chief Test Pilot,
Culver Aircraft Corporation, Wichita, KS

Hometown: Rixford

Died 12 July 1943 in a plane crash
Age: 28

Buried: St. Bonaventure Cemetery, Allegany, NY
William Kaluza was Culver Aircraft's chief test pilot for the Army's new radio controlled target ship, designated the PQ series. The plane was controllable from either the ground or a mother ship, yet retained cockpit controls for normal piloted flight. The PQ planes were used to help train aerial and anti-aircraft gunners until 1950. On 12 July 1942, Kaluza took to the air in the new Culver PQ-9 prototype model, the same basic plane as the PQ-8 only a larger engine was fitted. His tests that day were to be spin tests at 10,000 feet. Bill would complete his first set of spins and again climb to his ceiling of 10,000 feet and start a second set of spin tests. Ground spotters lost sight of Kaluza's aircraft several miles north of the facility and the wreckage was later found. William Kaluza died of severe injuries from the impact of his test aircraft. The PQ-9 prototype was never put into production and the project cancelled presumably because the PQ-14, a larger and more powerful model, was introduced and over 2,000 were eventually built by Culver. Kaluza had registered twenty-five hours of flight time in the PQ-9 prototype. The project was being rushed to completion for the Army's acceptance and approval when the crash occurred.